Relive your favorite memories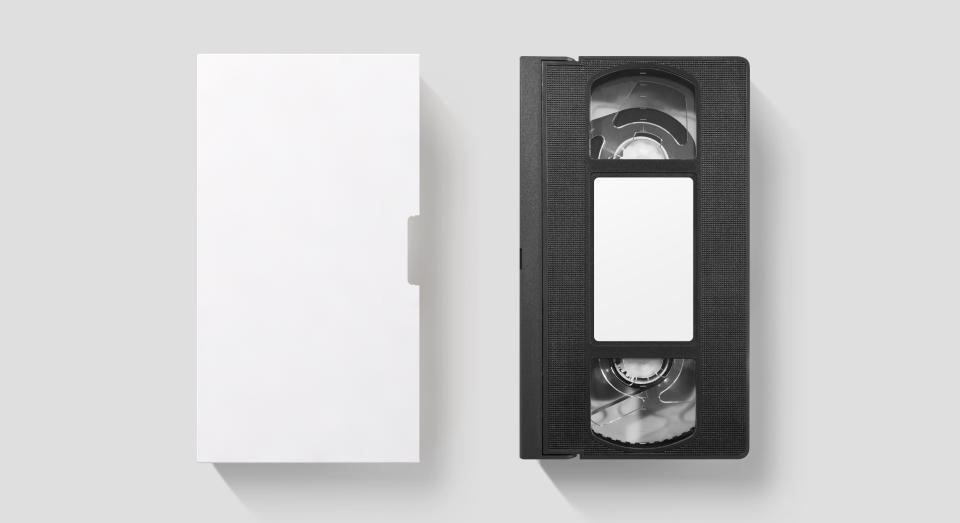 We digitize videotapes, audio cassettes, and photographs
Conveniently Located in Dover, Delaware
Why ship your items far away just to wait weeks, if not months, for your digital copies? We do all of our work onsite and most jobs are completed within 48 hours of you dropping them off.
No risk of losing items in the mail
Most jobs completed within 48 hours
All work done onsite
Simple, affordable pricing
No service fee. No setup fee. No hidden fees.
Videotapes
$30 per videotape
VHS
VHS-C
MiniDV
Digital8
And more!
Photos
$1 per photo
Printed photos
Negatives
Slides
Developed film strips
Disc film negatives
Audio recordings
$20 per item
Audio cassettes
Microcassettes
CD
MiniDisc
Reel-to-reel audio
A digital copy is included with each item we digitize. Once a job is complete, we email you a link to your files.
Want a physical copy of your files?
CD, DVD, or Blu-ray: $5 per disc
USB drive: $5 per project