Relive your favorite memories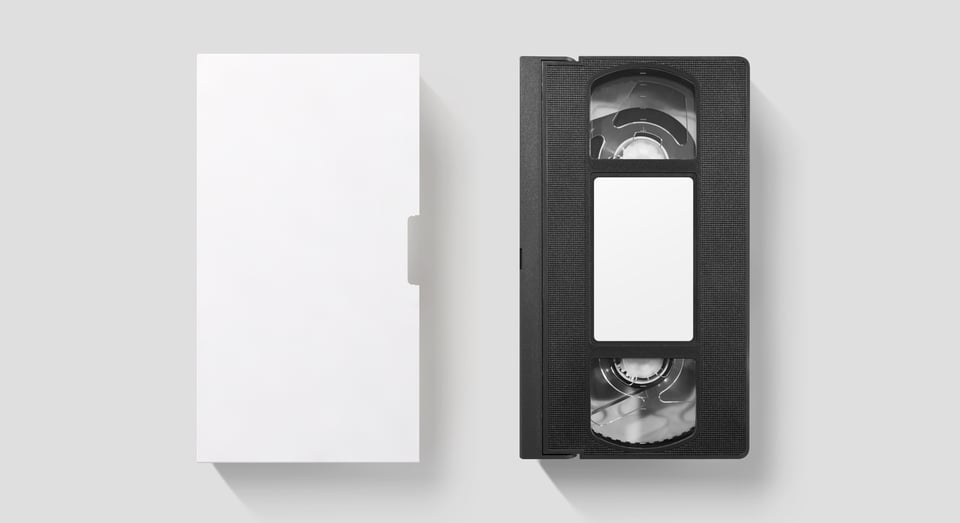 We digitize videotapes, audio cassettes, and photographs
Order online and save
We now accept online orders. To celebrate, we are offering 20% off all services for orders placed online by January 31st, 2023.
Place your order and save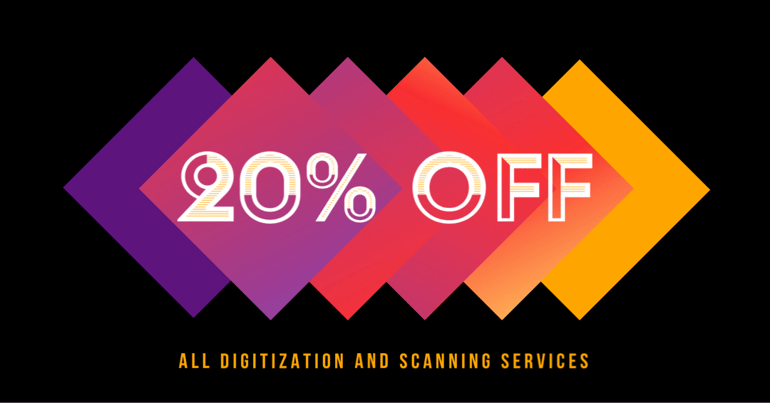 Visit us in person
We are located in Dover, DE. If you are in the area and prefer to drop off and pick up your items in person, we'd love for you to stop by!
We are open Monday through Saturday, 10am until 4pm - no appointment necessary.